User surveys
Do your users think your design is easy to use? What aspects need improving? Are users satisfied - how do they experience it?
Find the answers - ask your users!
For many organisations their Internet and/or intranet web services are a central part of their business, but few have analysed what their users think about them.
Software developers hear about user complaints - but are they representative? What sort of users are dissatisfied, are they typical? A properly designed survey can answer these and other questions.
Designing and conducting your own survey is a laborious task with numerous pitfalls - an independent service can be the answer.
Usability Partners can provide a range of different standardised questionnaires for various types of product. Scientifically developed to produce valid and reliable results.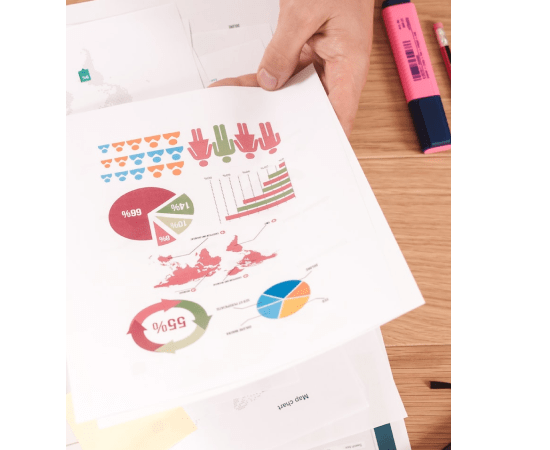 The types of survey we offer
1. Standard questionnaires
We offer a range of standard usability and UX questionnaires that can be used to assess web sites, consumer products, traditional software and multimedia. These have been scientifically developed and tested widely. Many have the advantage of allowing data collected to be compared with an international database.

Usability Partners provides the service of setting up and administering the questionnaire electronically, and then analysing the data collected. Results are presented and discussed in a workshop.
2. Customised standard questionnaires
Often organisations wish to develop a standard questionnaire further - perhaps it doesn't cover certain aspects that need to be investigated, or its appearance needs to be modified. Usability Partners can customise the standard questionnaire as necessary, administer it, analyse and present the data collected.
3. Tailored surveys
Usability Partners can develop a survey to specifically suit your needs, pilot test the questionnaire, and then set up and administer the questionnaire electronically. We collect the data and can either analyse it for you or simply send it to you in an appropriate electronic format. Tailored surveys can be run on a continous basis or at regular intervals.
Multiple languages
With today's international market it is important to understand how user needs and opinions vary between different countries. Several of our questionnaires are available in a number of European languages.