User requirements analysis
How and why will people use your product? What are the most important features for users? Which functions are most central? How should they be structured?
Know the users - understand their needs...
Poorly specified user requirements are one of the most significant factors behind IT project failure.
A successful product or system requires a proper understanding of both user and organisational requirements - we help integrate and balance the two in the specification process.
Avoid over-reliance on internally generated requirements (what its believed that users want), as opposed to data from end-user requirements studies (what users actually need).
Usability Partners support development projects, bringing key user data into the design process and analysing user needs, their work practice, and the situations in which they work.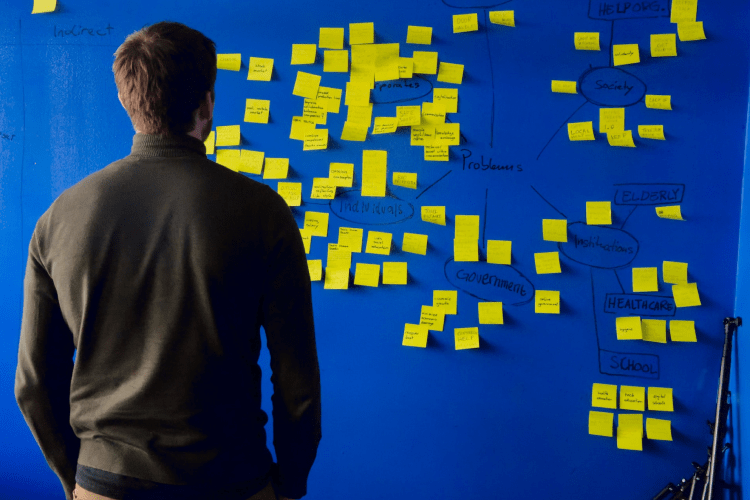 User requirements gathering and analysis
The aim of our user-focused tools and methods is to provide a clear understanding of requirements as an early input to development projects. We help focus design work on those issues that are central to the success of a product or system in the eyes of the end-users.

Usability Partners is experienced with a range of requirements gathering and analysis techniques - we select those most appropriate to a given project situation. Whether end-users are professionals or consumers, located locally or around the globe, there are techniques for gathering their needs.
Typical requirements gathering and analysis methods include:
Surveys – both open-ended and focused surveys, conducted electronically or on paper.
Interviews – typically conducted face-to-face, but also over the telephone if deemed more appropriate.
Focus groups – whilst being poorly suited to evaluating a product, focus groups are useful for discussing possible user requirements and brainstorming ideas.
Field studies – observing the end-user situation and the environment in which a new product or system will be used is often extremely useful in understanding user needs.
Evaluation of an existing product – provides a range of useful information (even competitor products can be tested). Usability evaluation reveals and clarifies good and bad aspects of current solutions - valuable input to new design work.
Customer journey mapping - visualizing the complete process that users go through to achieve their goal and identifying areas for improvement. The resulting map covers user experiences and interactions both with the product/service and related touchpoints (e.g. sales/support).
Task analysis – a deeper analysis of users work with a system, useful for analysing how user's work tasks should be supported by functionality in a system.
User personas and usage scenarios – concrete and illustrative data about typical users, their characteristics, usage situation, tasks and goals. Particularly useful in supporting early user interface design work.
Formulation of usability goals and overall design criteria – help focus and steer the design process, supporting the evaluation of early concepts, prototypes and final designs.