About us
Usability Partners offers...
...specialist knowledge, tools and methods to improve the ease of use of interactive products and systems.
Professional user-centred design and evaluation services.
'State of the art' UX tools and methods.
Process based on international standards (e.g. ISO 9241).
Since 2001 we have helped our clients develop products that are easy to use. We ensure that users' needs and limitations are a tangible factor in the development of new user interfaces, as well as in the improvement of existing interfaces.
More about us
News
Improving energy efficiency...
The Swedish Energy Agency is developing a new website to support its work in providing advice around energy and climate.... (2023.11.03)
Web font study
Uppsala University asked Usability Partners to assess a new font for their website... (2023.10.19)
New UK betting site launched
Earlier this Autumn we were asked by a large international betting brand to help evaluate a new betting/gambling website for the UK market... (2023.09.29)
Read all news bulletins
Services
Wherever you are in the development process, we can support you with relevant activities from our UX toolbox.
Skills & experience
We have applied our expertise and knowledge in many different domains and in many different ways. We have carried out projects all over the world, from Borås, Sweden to Lima, Peru. Many of our clients come back year after year.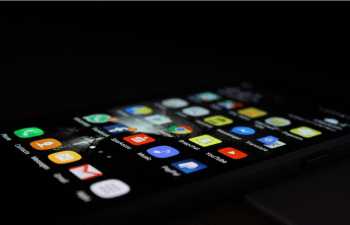 Telecom
Mobile apps, customer service systems, web services, ...

Example of clients:
Bredbandsbolaget, Ericsson, Telia, ...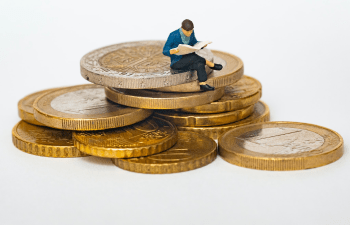 Banking/Finance
Mobile apps, intranets, cash machines, ...

Example of clients:
Handelsbanken, Fora, Qapital, Swedbank, ...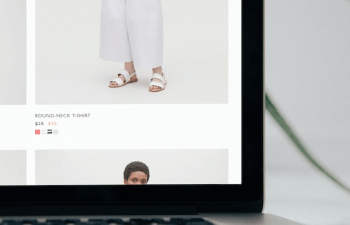 E-commerce
Websites, sales systems, mobile apps, ...

Example of clients:
H&M, ICA, IKEA, Euroflorist, ...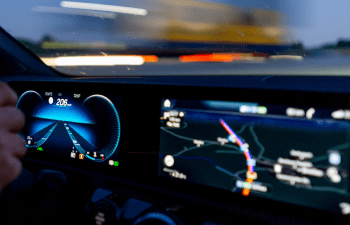 Automotive/transport
In-vehicle apps, camera systems, car configurators, ...

Example of clients:
Scania, SL, Stockholms stad, ...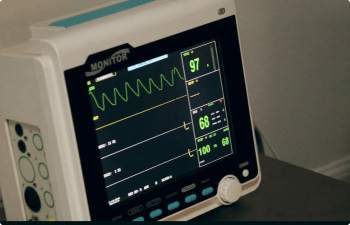 Medtech
Journal systems, medtech products, patient apps,...

Example of clients:
Karolinska universitetssjukhuset, Novo Nordisk, ...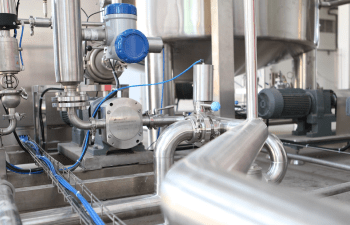 Industry
Control panels, case management systems, touchscreen UIs, ...

Example of clients:
Bosch, DeLaval, Electrolux, Vattenfall, ...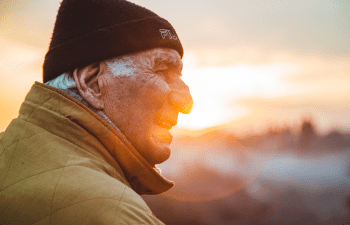 Insurance/Pensions
Websites, checkout flows, internal systems, ...

Example of clients:
Alecta, Avtalat, Trygg-Hansa, ...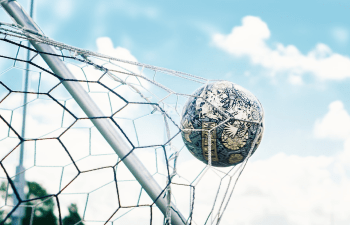 Entertainment
Websites, mobile apps, Smart TV-apps, ...

Example of clients:
Betsson, Svenska Spel, Viaplay, ...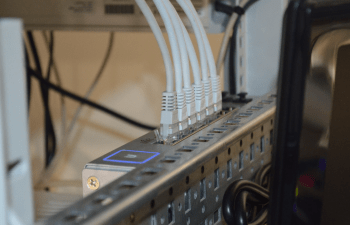 IT
Business systems, IT hardware, mobile apps, ...

Example of clients:
Dell, D-Link, Pulsen, ...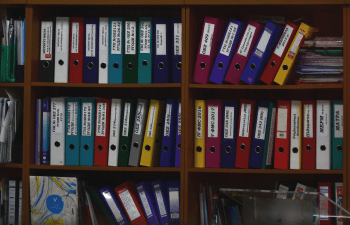 Public sector
Web services, intranets, case management systems, ...

Example of clients:
Lantmäteriet, Regeringskansliet, Vetenskapsrådet, ...
Usability labs on neutral ground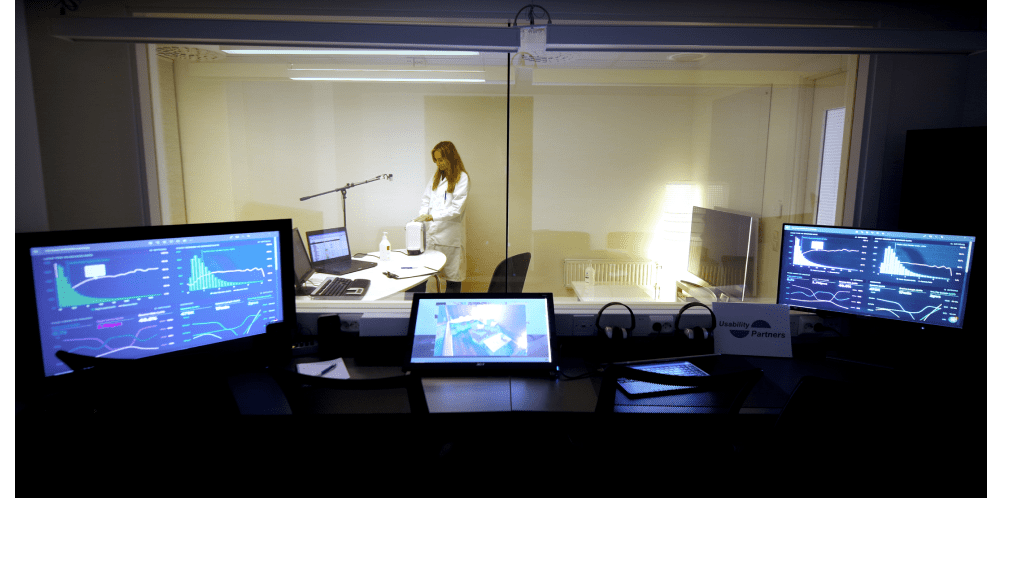 Our usability labs are purpose-built for most types of user-centred activities. Use an independent space for your research.
Lab occupancy rate 2022 70%
Total number of test participants 2022 230 st
Number of meters of AV-cables 500m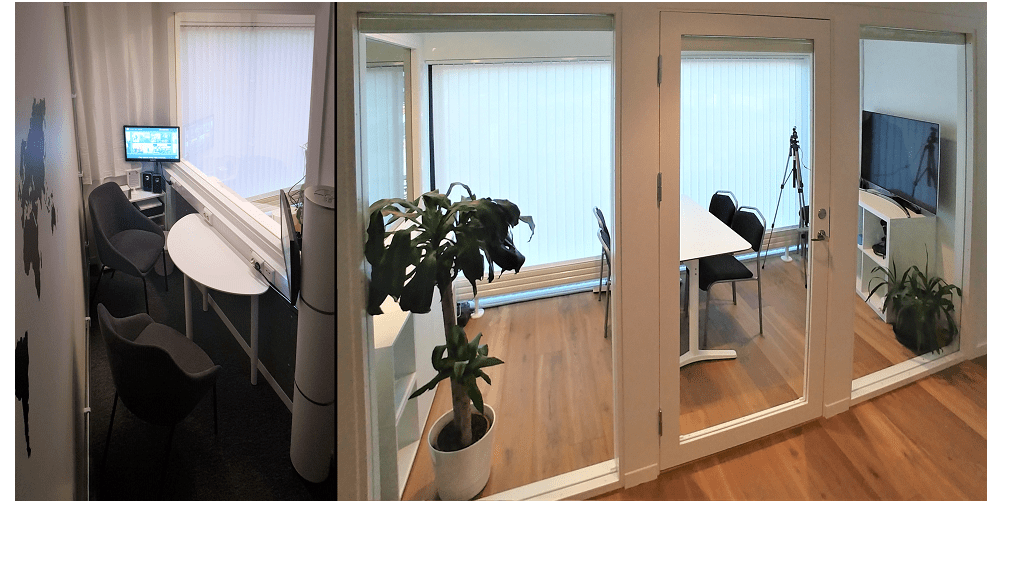 We have a larger lab with more flexibility in terms of what you want to test - we have tested everything from mobile apps to displays for heat pumps and other household appliances. The smaller lab is designed with interviews and small group activities in mind.
Lab 1 - workshop capacity 8
Lab 2 - workshop capacity 4