Interaction design
How do you turn user requirements into designs?
Will your design support the way users work? How should the interface be structured for easy and efficient use?
We support development projects, turning requirements into interface design concepts and working with design teams to create a final product that matches user needs.

Interaction design with a usability focus ensures that different interface concepts are considered before the decision is made to devote significant development resources to one idea. Usability Partners consultants can work as part of your design team, or as an independent source of inspiration for new interface design concepts.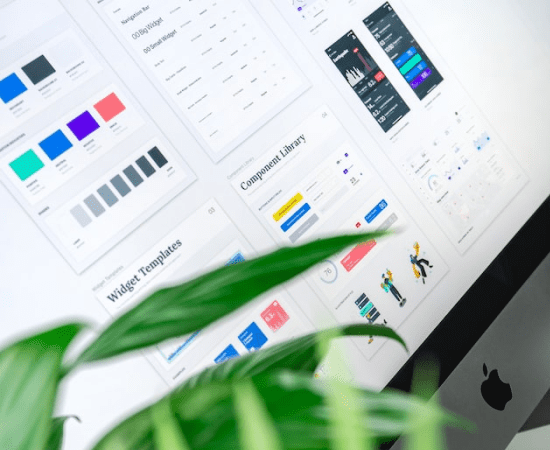 User-centred interaction design
To every design problem there are numerous possible solutions - the challenge is to find the most effective, efficient and satisfying design for users. The early 'conceptual' design phase is the most critical to ensuring overall usability of a product or system.

Our interaction design activities include:
Paper prototyping of early design concepts and ideas - suitable for exploring interface function and flow
Developing high-level interaction design prototypes in simple interactive media (e.g. in Visual Basic, HTML, Visio or PowerPoint)
Supporting development teams - providing concrete advice and design recommendations to designers and developers
Iterative interface evaluation and improvement
Tracking and reporting of key usability issues in user interface design work
Advising on compliance with relevant international standards and guidelines
Producing project/system-specific interface design guidelines and recommendations
Evaluation during development
Iterative evaluation of user interface designs during the development process is central to ensuring high user user effectiveness, efficiency and satisfaction in use. We test interface designs from the early paper prototypes of ideas through to final implementations prior to release.