Viaplay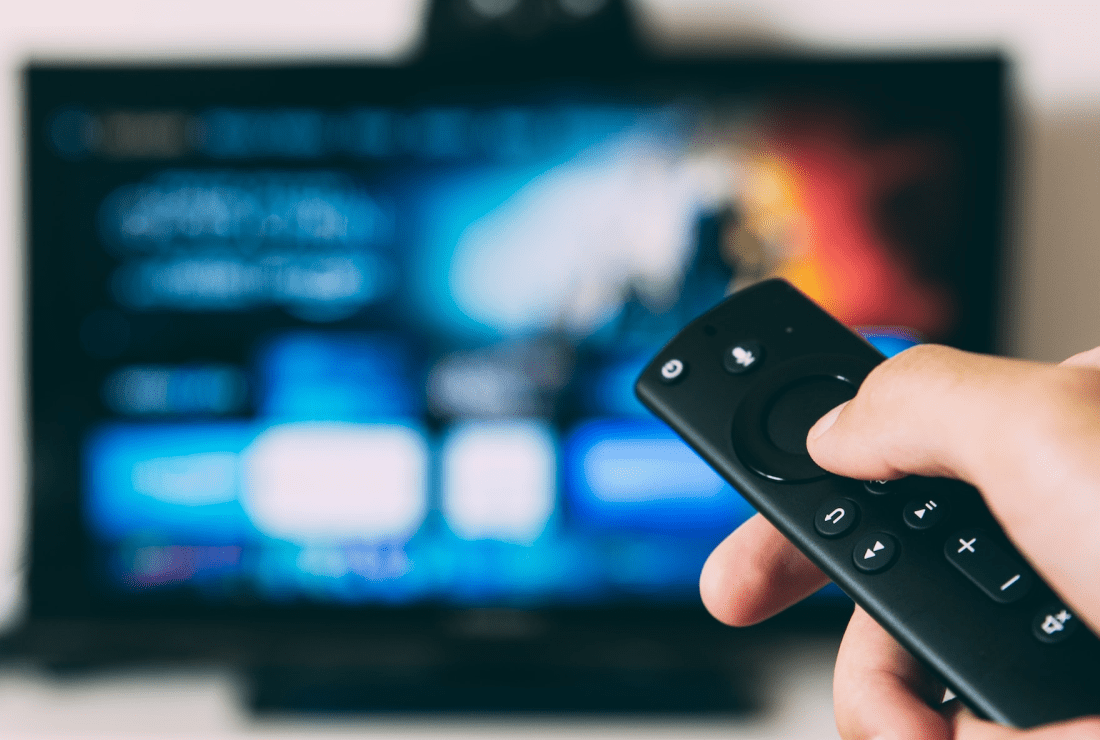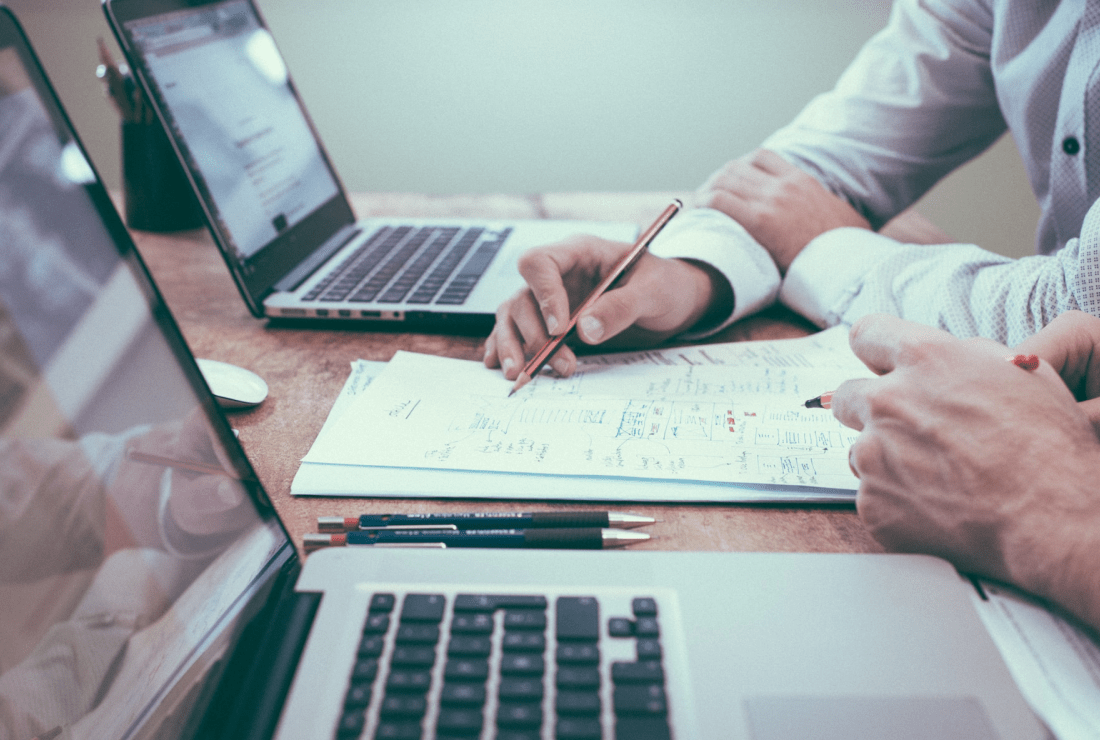 Project information
Services: Resource consultant (user researcher)
Client: Viaplay
Project date: 2021 - 2022
Project in brief
Our UX research, insights, and recommendations helped improve the user experience on the website and Smart TV app. We also provided valuable insights when entering new markets.
Background
The video streaming industry has seen rapid growth in recent years, and the competition has become fierce. In order to maintain a competitive edge, companies must be agile and responsive to changes in the market and understand their users.
Our assignment at Viaplay was to carry out user research for a number of different agile teams closely related to the product. The user focus was already established at Viaplay but it was also possible to adapt or improve a few routines.
Our UX work
One of the first tasks we took on was research for the website and the Viaplay subscription purchase flow. We conducted user testing to gain insights into how users interacted with the interface, and provided recommendations on how to improve the overall user experience. The findings were well-received by the and led to several improvements being implemented.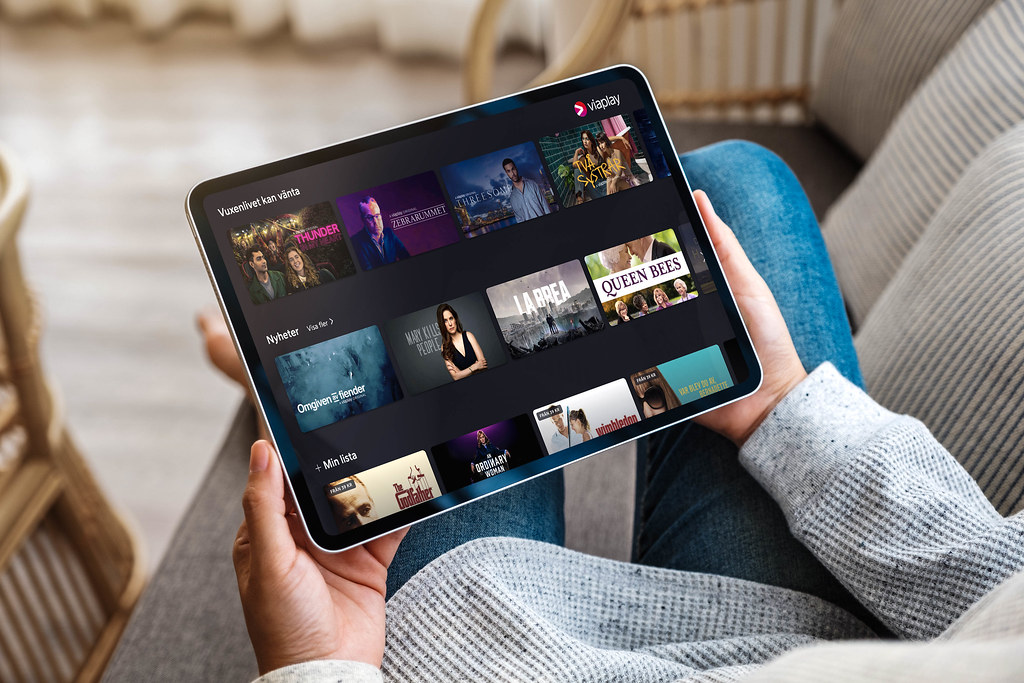 We also worked on Viaplay's smart TV app, conducting user testing to better understand how customers interacted. We provided recommendations on how to improve the user experience, which were again well-received. The Covid pandemic meant that much user testing had to be conducted remotely which could be problematic, particularly for mobile studies, so steps were taken to ensure that such limitations were accounted for in the reearch.
In addition to the work on the website and the app, we conducted in-depth interviews with audiences in new markets where Viaplay aimed to launch. We gained valuable insights into the preferences and behaviors of potential customers in these markets, which helped tailor the offering to better meet the needs of these customers.
Towards the end of the assignment we were also involved in finding, interviewing and recruiting a suitable full-time employee to take responsibility for future UX research work.



"Usability Partners' work was much appreciated and proved to be extremely beneficial for us. They were showing a lot of flexibility and helped us out in many different ways. Their research findings gave us valuable insights into the preferences and behaviours of our customers and prospects.

Furthermore, their insights from research done in upcoming markets also helped us tailor our offerings to better meet user needs."




More cases