Södersjukhuset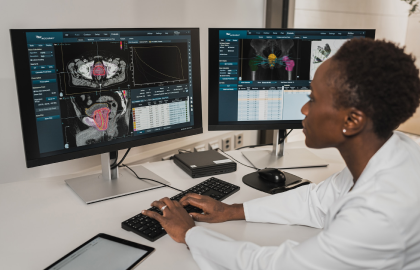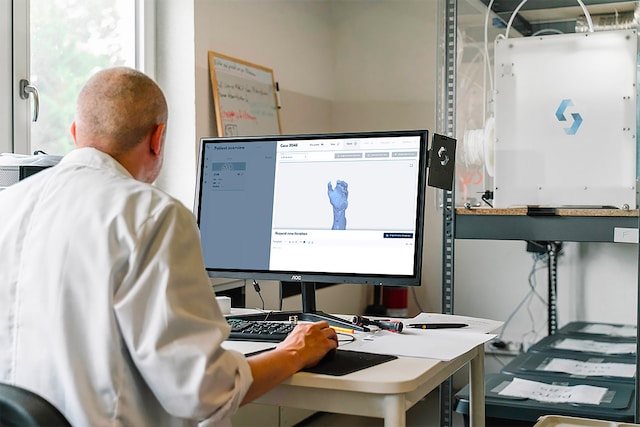 Project information
Services: Contextual inquiry
Client: Södersjukhuset
Project date: 2014
Project in brief
Understand healthcare professionals work environment by observing them in their own natural context.
The mission
How do hospital staff experience the IT environment at their workplace?
On behalf of Södersjukhuset in Stockholm, we at Usability Partners had the opportunity to investigate this with doctors, midwives and nurses from four different departments at the hospital. By performing "IT-rounds" on systems used in the emergency department, intensive care, specialist maternity care and a surgical department. The goal was to get an overall picture of which parts of the IT environment were perceived as work environment problems. Based on the information collected from the "IT-rounds" with the hospital staff, we were to identify the problems and then propose areas of improvement regarding the IT support.
Our work
In order to obtain an authentic portrayal of how hospital staff worked with the IT systems in the four different departments, we conducted a contextual study. This approach allowed for exploratory research rather than an evaluation of the hospital staff's work situation. This allowed us to get a credible picture and perception of how staff actually work and how the IT systems they are equipped with support that work.
In consultation with union representatives and IT coordinators from SÖS, a total of 16 test participants were recruited, all of whom were already employed at the hospital and worked as nurses, midwives and doctors in the four different departments.
The contextual study involved a large number of interviews and observations conducted in the "live" environment of the test participants. This meant that we were able to follow the normal working days of the hospital staff to see how they interacted with the IT systems. The advantage of this approach was that it allowed an insight into how their work was actually done, and not how it was intended to be done. The observations were mixed with interview questions, if the situation allowed. As the circumstances and work needs were different for each department, the questions could therefore also differ. In total, we spent over 45 hours with the midwives, doctors and nurses at Södersjukhuset!
The result
Our study identified a large number of problem areas that had a direct impact on the working environment of the hospital staff. Some of the problems we identified were that patient data was often difficult or impossible to share between IT systems and it was also difficult to get a good overview of patient information. The systems required multiple logins and had poor and counter-intuitive layout and visual design. The results were compiled in a report where we also included suggestions for improvement. The report served as a basis for both the business and the eHealth department at Södersjukhuset.



"It was an incredibly important and rewarding project. Our insights show that digital tools need to work better together to ease the burden on staff."




More cases