SL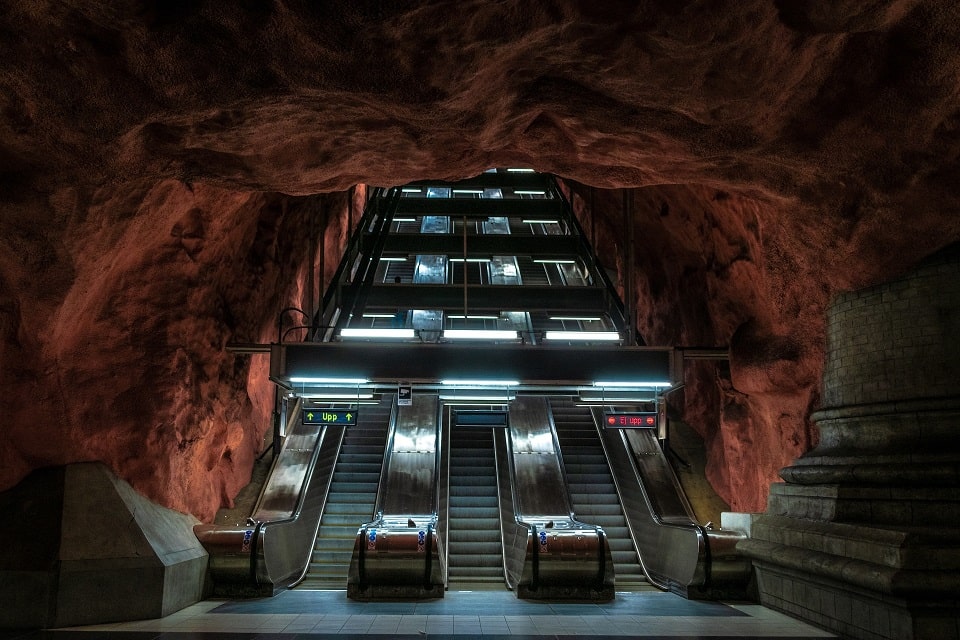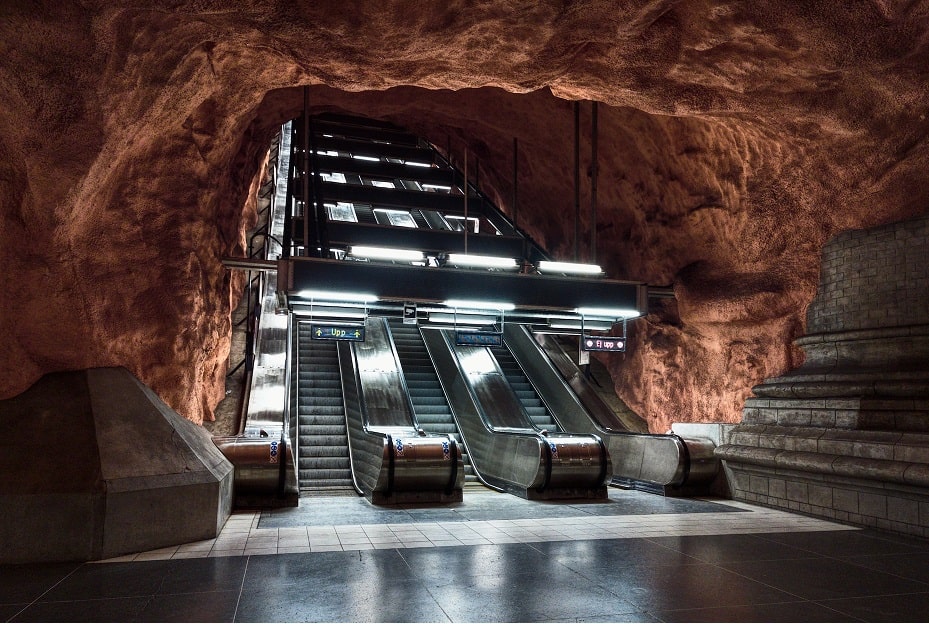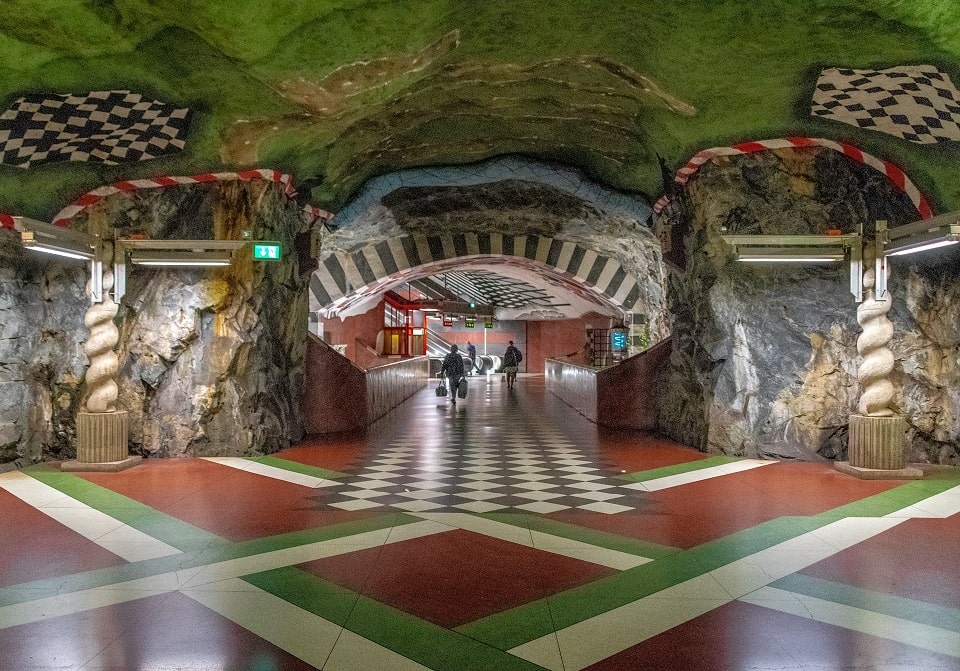 Project information
Services: Procurement analysis
Client: SL (Stockholm public transport)
Project date: 2012
Project in brief
Procurement support for the purchase of a new system to ensure the safety of public transport.
Background
How is Stockholm's public transport kept safe 24 hours a day?
To keep the 850,000 daily travellers on public transport safe, SL's security centre has access to various resources. This includes a huge number of security cameras which are installed in all metro stations and in more than half of all commuter train stations. Cameras are also installed in buses, on metro/underground trains, in commuter trains, and carried by some staff.
Using these cameras, the SL security centre can monitor public transport in real time and if a situation arises that requires it, the operators can direct security guards there. In order for security operators to access the right location, platform and camera, they use a special camera monitoring application.
SL needed to replace their existing camera monitoring application which was obsolete. As part of a large procurement process where they assessed the available replacement applications on the market, Usability Partners was asked to evaluate 3 applications in order to identify which had the highest level of usability for the security operators.
Our UX work
To evaluate the applications, we performed usability tests together with representative operators and investigators from SL and the police. The tests lasted 90 minutes and were carried out in premises that mimicked the real working environment.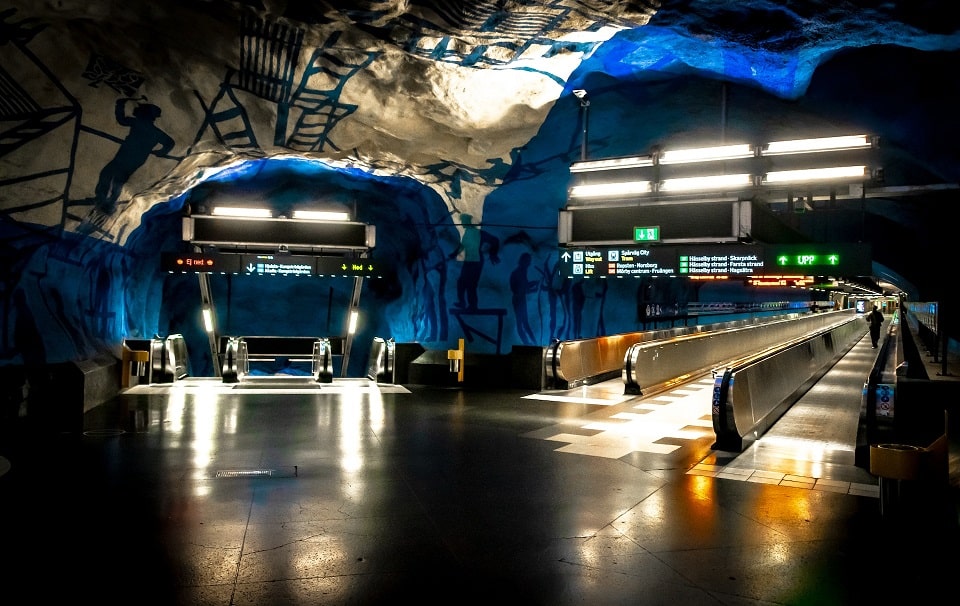 In order to replicate authentic scenarios, extras were hired to act in the metro environment according to different predefined situations and events that can occur in public transport. These events were to be identified and resolved by the test subjects using the applications. In order to determine the usability of these 3 applications, we measured various aspects of effectiveness, efficiency and user satisfaction of the test subjects when using them.
Based on the measures taken in the usability tests, we were able to determine the application that performed the best from a user performance and user experience perspective.



"Thanks for your thorough work. We would see it as very useful to also involve you in the coming navigation design between the cameras, platform mappings, etc."




More cases