Skandiabanken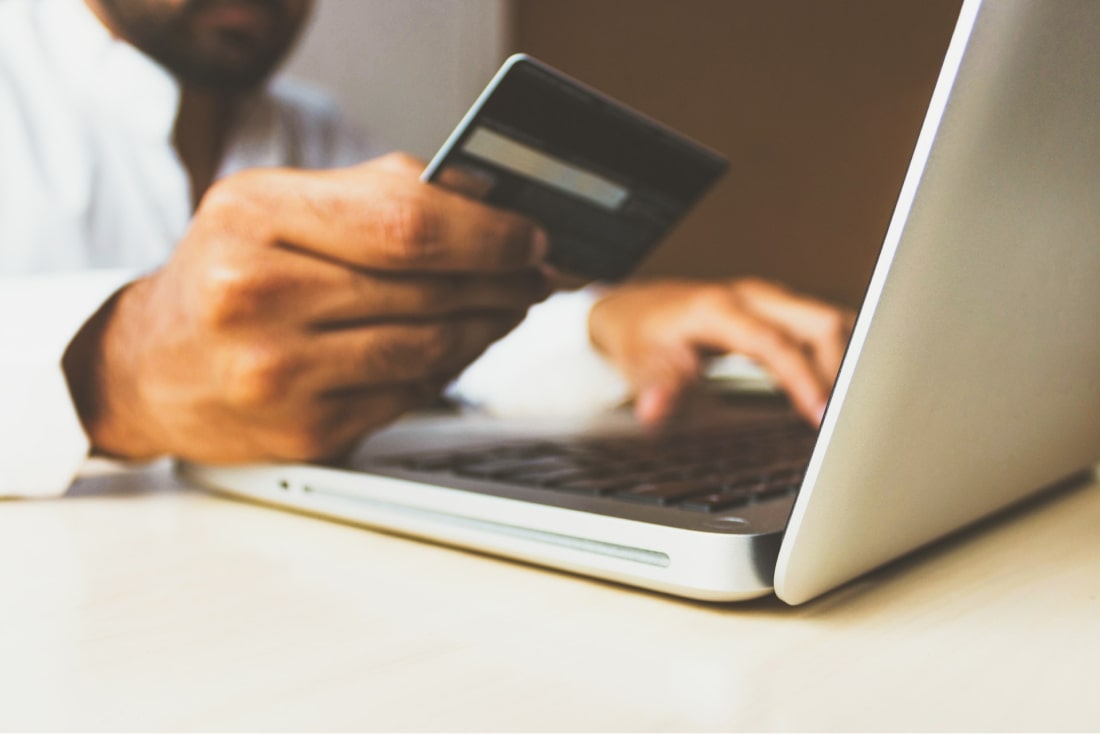 Project information
Services: Iterative user testing
Client: Skandiabanken
Project date: 2007-2014
Project in brief
We supported Skandiabanken when they revised their online bank. The focus for the bank was on better performance, more services and better usability.
The mission
Over the years, Skandiabanken has won several awards for its online bank, so customers naturally had high expectations for new versions. Usability Partners has participated in development projects with the goal of creating an even more usable online bank.
Our work
During the development process we conducted a series of rapid prototype tests, both on paper and with simple clickable prototypes. Tests were performed continuously, sometimes only a few days apart, where feedback from the first tests was directly applied and tested further in the next round of testing.
The big advantage testing in this way has been the rapid feedback whilst keeping costs relatively low. The aim with this approach from the start was to enable valuable feedback on what worked well (or not so well) to be gained in order to help make timely design decisions and steer the development process.
The result
Potential usability problems with aspects of the designs were identified and addressed at an early, avoiding expensive development costs and time-consuming changes late in the development. The risk of internal conflicts was also reduced as by ensuring that different design options were evaluated objectively, avoiding extensive debates of the type "I think we should do the design this way".



"It has been exciting to follow Skandiabanken's development over the years. In several projects we've been able to follow and support the iterative design process from start to finish which has been especially rewarding."




More cases