Electrolux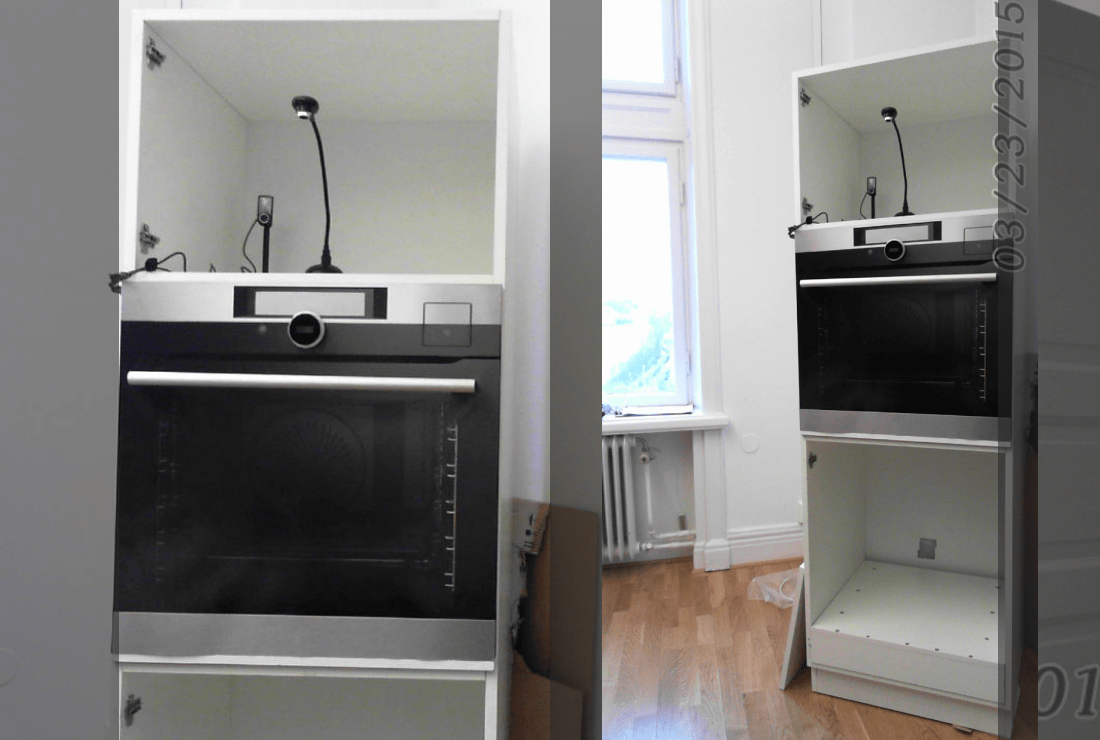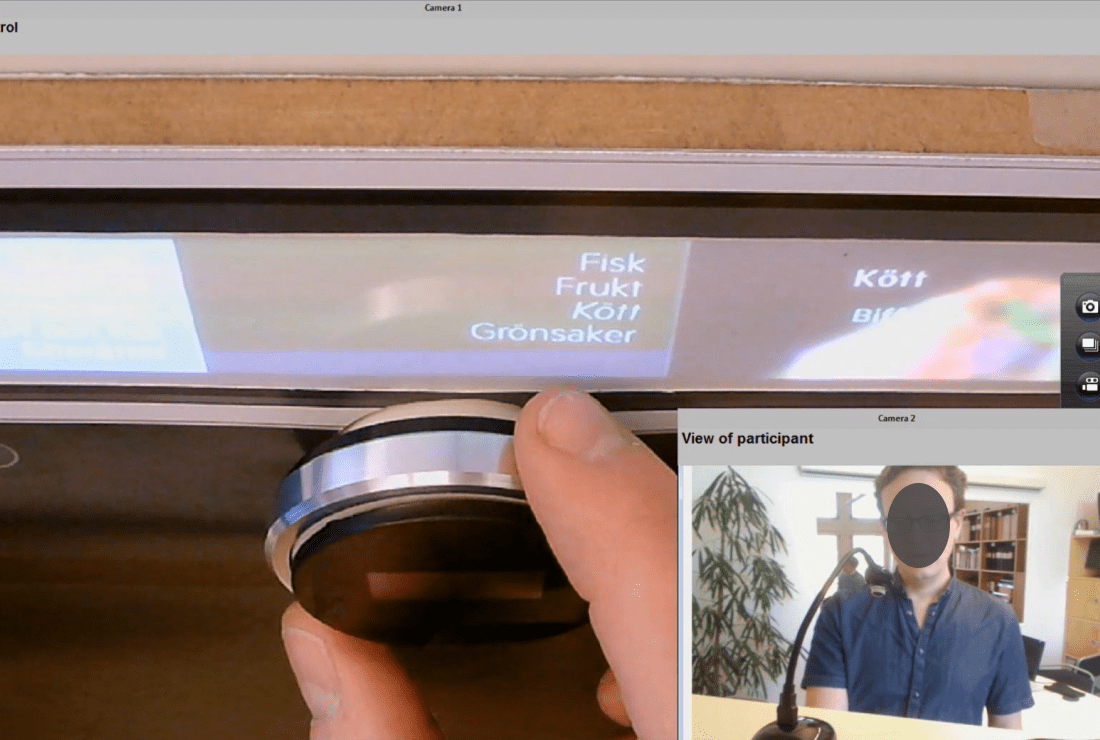 Project information
Services: Tests and evaluations
Client: Electrolux
Project date: 2007 - 2015
Project in brief
Obtaining qualitative user feedback on new household products.
Background
Electrolux is a world-leading international company in household appliances and white goods. Every year, millions of consumers in more than 120 countries buy their products. We at Usability Partners have had the privilege of working with Electrolux for many years.
We have evaluated a variety of interfaces that Electrolux have developed over the years, in an interesting and varying collaboration where we have worked on many different types of products in different development phases.
Our work
Given that Electrolux engages with end users all over the world, it is important to maintain a design language that transcends language barriers. In other words, ensuring that icons and other design elements are intuitive and self-explanatory for the global user base, regardless of origin.
The foundation of our work with Electrolux was to focus on universal design principles, as we believed these principles were key to maintaining a coherent and effective user experience for everyone.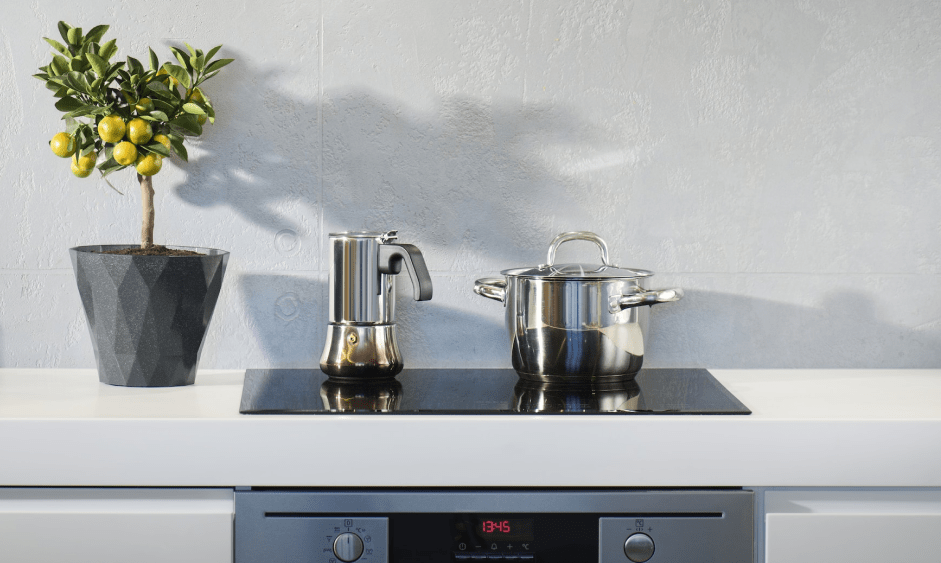 Over the years we have conducted both user tests and expert evaluations on interfaces/displays found on a variety of product types for Electrolux, but we have also conducted user tests and evaluations on their intranet. The product list is long, but a selection of the household appliances we tested are refrigerators, ovens, dishwashers, hobs, washing machines and fridges/freezers.
When conducting user tests and expert evaluations, we had to construct different lab installations for each product/prototype. In some cases, we have had to evaluate already built household appliances and in other cases we have been given a prototype in the form of a touchscreen monitor that would mimic a household appliance.
By tailoring our laboratory environments to the specific needs of each test, we can conduct thorough evaluations that provide valuable insights into the usability and effectiveness of the products in question.
The result
Electrolux has appreciated our cooperation. Above all, they have been positively surprised by our concrete proposals for improvement, and that we have justified why we did not believe in certain solutions. They have also been able to take findings and 'lessons learnt' with them into subsequent projects.



"Electrolux has been a particularly interesting client to work with as we've been able to conduct a wide variety of different UX research activities and work with so many different kinds of user interfaces - not only for their consumer products but also Electrolux employees."




More cases