Atlantis - AR/DR experience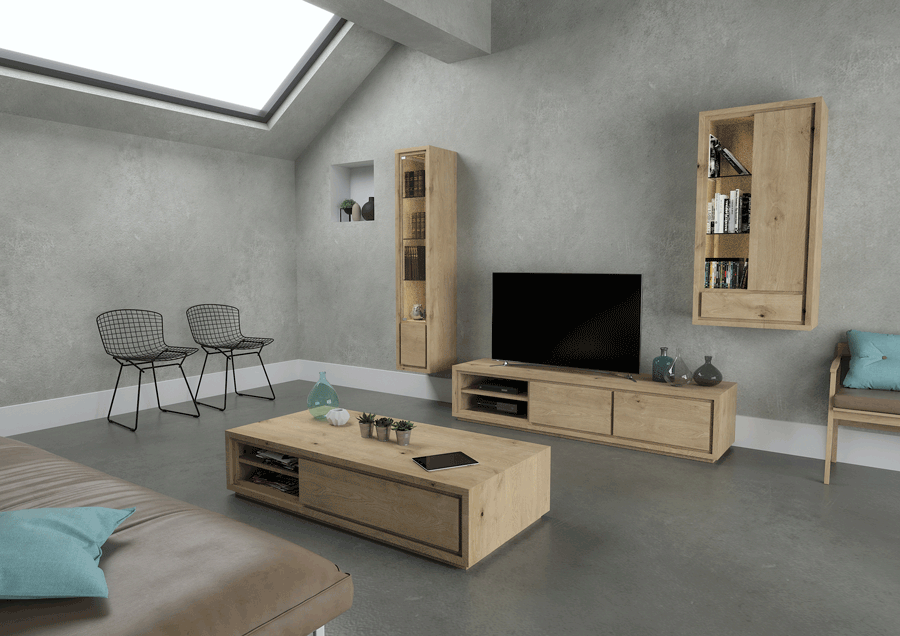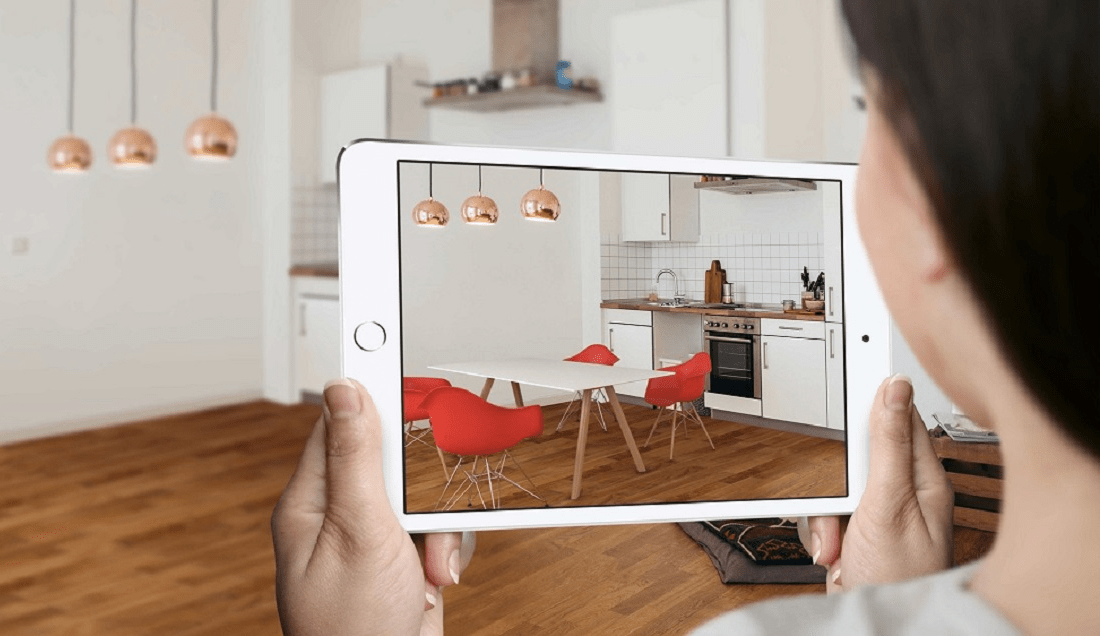 Project information
Category: User centered product development
Client: EU - Horizon 2020
Project date: 2020 - 2022
Project URL: www.atlantis-ar.eu
Project vision
ATLANTIS will provide a unique AR authoring environment, building on a set of AI-based processing services and content analysis tools, complemented by anAR application; which will transform the process of authoring AR experiences.
The challenge
Imagine a world where designing and renovating your home is simple, uncomplicated and where you can see your dream living space realised before your eyes through a mobile application. This vision is possible with technologies such as Augmented Reality (AR) and Diminished Reality (DR), and was explored in an application solution for an EU "Horizon 2020" research and innovation project, named Atlantis.
Automation is the key to making AR-authoring user-friendly. Recent advances in Artificial Intelligence (AI) based scene-understanding enable automatic detection of room layouts and objects, making it easier for users to create AR-scenes without having expert knowledge. And for those who want to go beyond adding virtual objects, Diminished Reality (DR) techniques allow you to visually hide real objects and seamlessly integrate virtual and real elements.
To ensure that this mobile application, with sophisticated technologies such as AR and DR, was easy to use and understand for both experts and novices we were asked to lead a range of UX research activities for the project.

Our UX work
Focusing on the user, we adopted a user-centred design process in line with ISO 9241-210. We identified the different use cases and situations where the mobile application would be handled, collected user requirements, worked on design proposals, and evaluated whether design proposals met the user requirements.
We started with context of use analysis and requirements gathering activities which spanned Sweden, the UK, USA, Germany, Holland, Austria and Switzerland. We conducted both online surveys and in-depth interviews to gather insights. Several hundred survey responses and 30 in-depth interviews were analysed and used as the basis for a comprehensive list of requirements as well as supporting personas and user journey maps.
After compiling the user requirements, we embarked on the exciting journey of developing design proposals to fit user needs. This was done in collaboration with UX designers from the Austrian company Roomle. Through an iterative process, we continuously refined the design and included invaluable feedback from a wide variety of both novice and expert users from around the world. The process began with wireframes that were then turned into illustrative low-fidelity prototypes, with visual representations of AR and DR functionalities, to gain insights into user understanding. Subsequently, high-fidelity prototypes were developed with functional AR and DR technology.
The result
Approximately 150 user tests and seven iterations later, we managed to create a design for the mobile application which integrates complex technology into a user-friendly experience.
In the final review report, the following was stated by the independent reviewer:



"Project has delivered exceptional results with significant immediate or potential impact. Furthermore, involvement of approximately 150 potential users is a highlight."






More cases