Ability Partner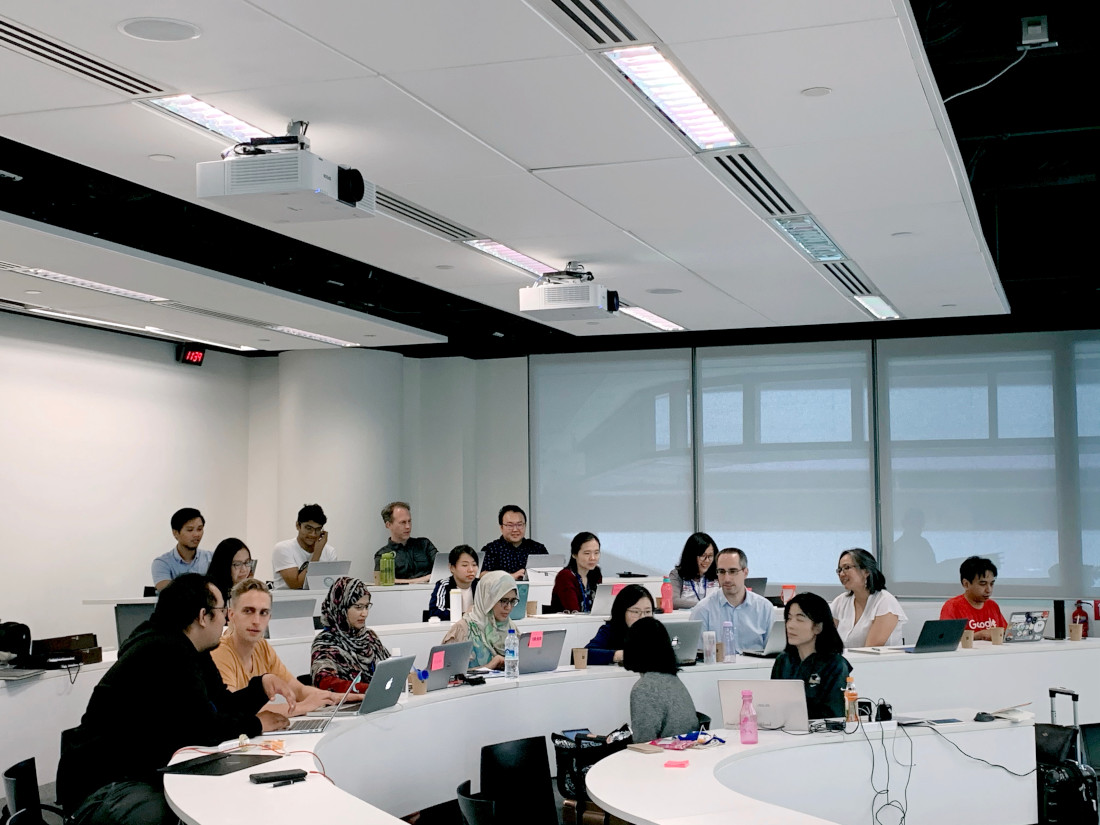 Project information
Services: Courses and seminars
Client: Ability Partner
Project date: 2008-2017
In brief
We were responsible for holding courses in Usability, UX and User-Centred Design.
The mission
Ability Partner organizes conferences, seminars and courses in Sweden. One of the areas they wanted to focus on was web/intranet strategy and usability.
Ability Partner wanted to offer usability/UX courses and seminars both for the general public and as "in house" courses for teams within organizations. Since Usabiilty Partners had already developed a 3-day course in the area, they asked us if we would like to hold it as part of their programme.
Our work
Richard Whitehand (Senior Usability Specialist at Usability Partners) has regularly held seminars and courses in usability, UX and user-centred design for development teams at our clients. Through Ability Partner, these seminars/courses have been made available to the public on over 20 occasions over the years.
Richard is one of Ability Partners' most valued course leaders, and the grade the course participants give him is always very high.



"Very good with group exercises."




"Good with a focus on practical application instead of theory.."




"A very competent course leader."




"The course is well composed. Good pace."




"The whole thing was beyond my expectations."





More cases