1177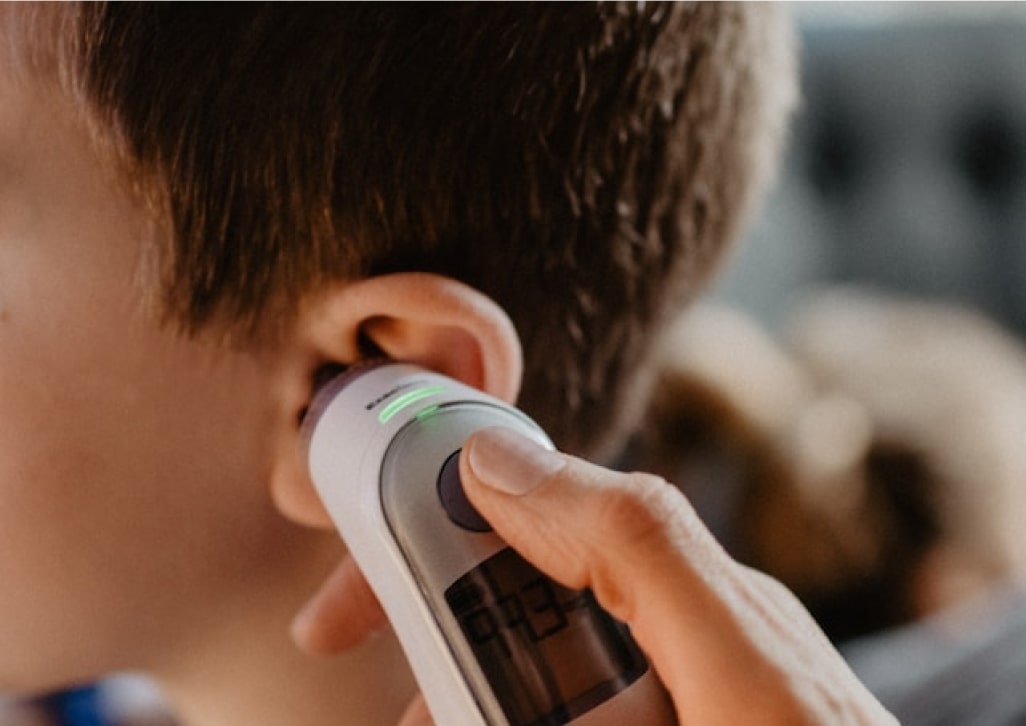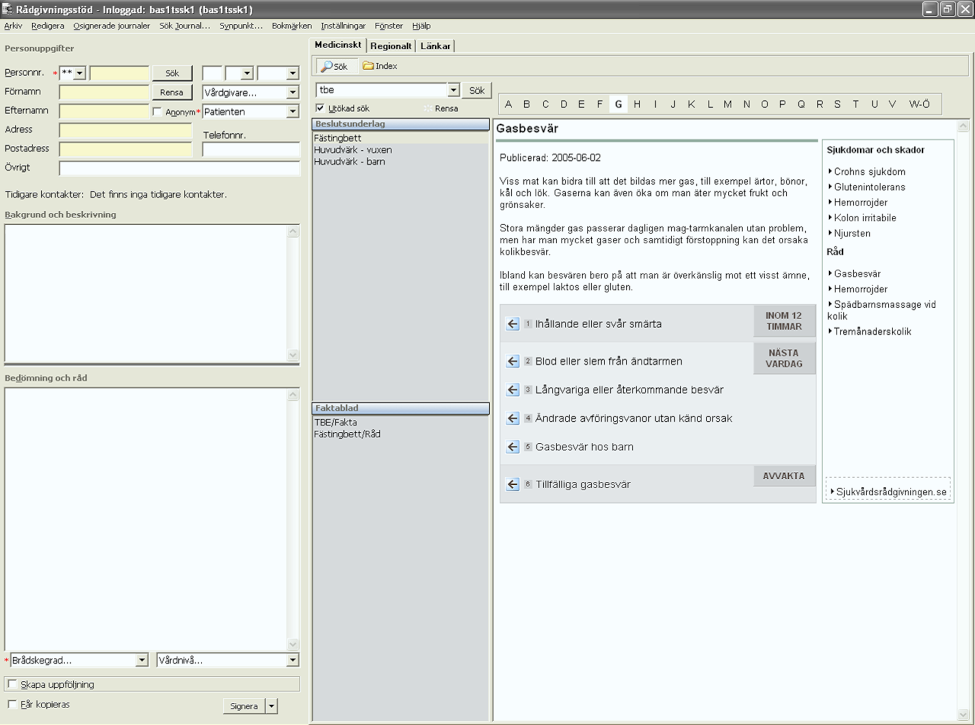 Project information
Services: Responsible for user centricity during development
Client: 1177
Project date: 2003-2008
Project in brief
We helped create a digital counselling software that is now used by nurses around the country.
The mission
When people call the Health Information Centre, it is important that the nurses taking the calls have a system that is both supportive and easy to work with. By feeling confident in the handling of their work tool, all energy can be put into helping the person on the other side of the phone.
The challenge of the 1177 project was to create a support for assessment, counselling and documentation for the telephone nurses.
Our work
Usability Partners played a leading role in the user-centred activities that ensured that the system being developed would meet the needs of the users and the requirements of good usability.
The result
The project has been very successful and some factors that influenced the success were:
Iterative, user-centred development process
User involvement throughout the project
Descriptions of use cases and user groups
Experienced nurses inside the project
Use of appropriate standards and guidelines
Multiple usability tests with nurses to ensure that the interface design is on track
Key people in the project were sent out to experience the usage situation live
Intensive period of prototyping and simple user testing at an early stage
The result is a finished Windows-based system that is currently used by nurses around the country and has been well received by the nurses who work with it.



"The 1177 project stands out as being especially successful from a user-centred design perspective. The extensive user involvement throughout the design process led to a solution which was much appreciated by nurses and has stood the test of time.

Many members of the project team, including myself, look back at that project with a particular sense of pride."




More cases