Staff
Consultants with the user in focus
Our consultants have an average of over 15 years experience in the industry. All have relevant university degrees (such as human factors, human-computer interaction, psychology or cognitive science).
Our team includes:
User/UX researchers
Interaction/UX desginers
Usability specialists
Accessbility specialists
Research assistants / participant recruiters
Project managers
Our consultants are primarily based in Sweden but help both small and large clients around the globe - across Europe, Asia and the Americas. We also partner with independent UX/usabiilty consultancies and experts in many countries to conduct international research projects.
Can we help you? Contact one of our senior partners...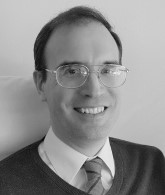 Richard Whitehand
Partner & Director
UX & Usability Specialist
Richard has over 25 years experience of practising usability and user-centred design. His consultancy work has always focused on improving products and systems from a user's perspective and he regularly oversees international user research projects. He originally studied at Loughborough University in the UK.
More about Richard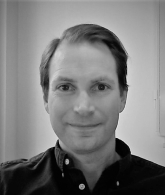 Per Ström
Partner & Director
UX & Usability Specialist
Per has extensive experience with UX/usability in a variety of industries, including energy, banking, IT, and entertainment. He is used to working with agile teams and since starting at Usability Partners back in 2006 he has had senior consultant roles in both UX reseach and design. Per has a Masters degree from Uppsala University in Sweden.
More about Per